Condominium and Home Owner Association Management
Since 1989, Mulloy Properties has been a leader in the commercial real estate market. But our expertise does not end there. We also manage 105 condominium communities and home owner associations throughout the Louisville area.
Trust Mulloy to maximize the value of your condominium through proactive management and maintenance. Mulloy will provide on-call emergency maintenance assistance 24/7. We will respond quickly to all resident questions, complaints and/or requests. And more. Life is easy when you let Mulloy handle the details.
Click here to learn more about our Condo Management Services.
Mulloy Properties Combines East End Office with Shelbyville Road
Mulloy Properties has expanded with recent acquistions of new communities and have combined offices. The employees that were located at 3433 Stony Spring Circle, have relocated to 8303 Shelbyville Road and will continue to concentrate solely on condominium and homeowner management.
An increase to 105 managed properties under Mulloy Properties, Inc. provided the impetus for the relocation thus insuring maximal property management services in the Louisville metro area.
The move will also place the management company in a strategic location along the Shelbyville business corridor, increase office space, provide direct communication with clients and provide more convenient parking. With a single office specializing in condominiums and homeowner associations the move will allow increased focus on client needs.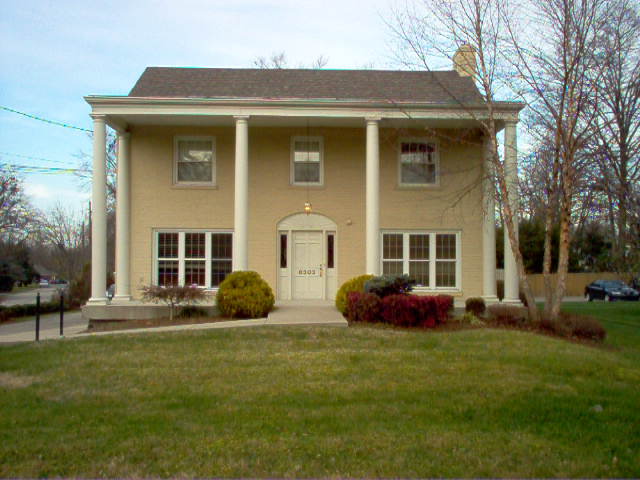 Mulloy Properties, a full service condominium and homeowner association management company, will continue to provide on-call emergency maintenance assistance 24/7 and quickly respond to all resident questions, complaints and/or requests.
The downtown office will continue to serve customers in the areas of Residential Home Sales, Rental Property Management and Commercial Real Estate.